Why The Need For Speed...
Have you ever tried searching Google, finding the site you need… only to abandon it within seconds because it's loading slowly.

We all do it!

Your site has one chance to make a good first impression. If you fail, people will move on to the next site and never come back.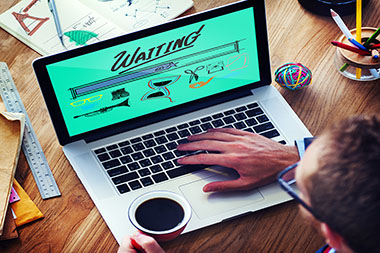 It's Not (Just) About The Money
If you are using your blog to sell products or generate ad revenue, then losing rank and bleeding visitors will obviously hurt your bottomline.

However, it doesn't matter whether you are blogging for a living… for extra income… for fun… or for a good cause…

You always want readers to have a good experience, so they'll come back again and again to enjoy the content you have worked so hard on creating.

That said, there are many benefits to having a fast loading WordPress blog.


You'll rank higher in Google and other search engines
You'll get more traffic and more return visitors
If you are buying Google Ads your clicks will be cheaper
All of which will translate into more clicks and more sales
And you'll save money on hosting, disk space and bandwidth too.
It Doesn't Have To Be Complicated Either
Until now, nobody has made it easy for you to fix the issues slowing down your blog.

That's why people usually just recommend that you use a caching plugin.

Now caching is great and can really help speed up your site...

However, it won't fix the problems, it will only mask them.

In fact...
Using Cache Before Profiling is Like
Adding A Turbo To An Overloaded Truck...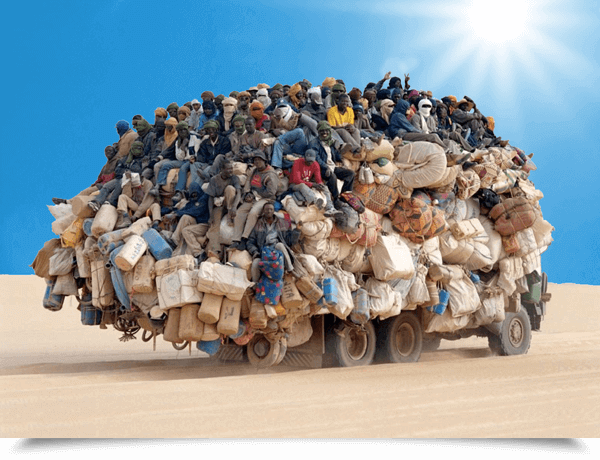 So how do you fix the underlying problems slowing down your site?
Here's Exactly How It Works In Just 3 Easy Steps
1-Click Install
WP Profiler is a simple plugin. This means it will work on any WordPress blog and that you can install and activate it with a single click… just like any other plugin.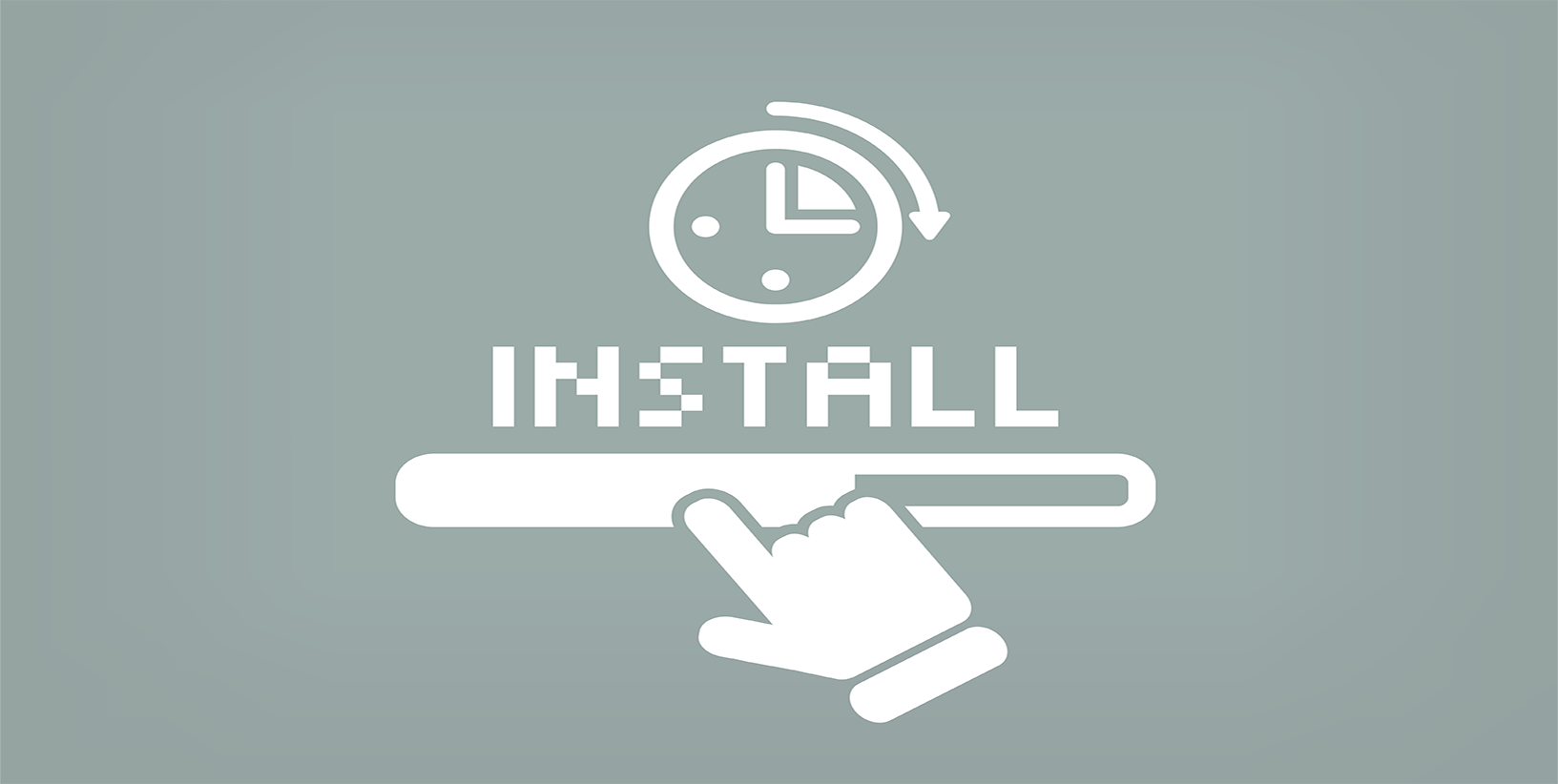 There's Just One Small Catch
The low introductory price you see on this page will only be available for a very limited time!

It was always the plan to offer WP Profiler on a monthly subscription plan and that will happen at the end of the special early bird period.

At the same time the low price you see here is the cheapest you will ever find, we WILL be increasing the price tag on WP Profiler very soon!

If you leave this page now and come back later, we can not guarantee that you can still get in at this introductory price!

Take action now and speed up your blogs today.
Click The Button Below To Gain Instant Access
To WP Profiler Before The Price Goes Up!
Launch Offer Ends When The Countdown Timer Hits Zero:

P.S. Right now you're at a fork in the road - you can either carry on as you are - wake up tomorrow in the same place - wondering why your blogs aren't getting any traffic. Or you can take action and invest in blogs and change things for the better - nothing is going to change unless you do! So trust your gut and click on the buy button now.
P.P.S Remember that this is a time limited special offer. If you close this page and try to come back later qw can not guarantee that this offer will still be here and definitely not at the same price. With my guarantee you have absolutely nothing to lose and everything to gain. Click the buy button now and get started today!